Web Marketing
Easy and cost-effective way to promote products and services
Marketing that is performed on a website allows you to promote your products and services online at a much lower cost than traditional advertising. It helps you grow your business brand because it provides qualified leads from potential customers who are looking for your products and services. We specialize in creating social media pages and local listings which will promote your business website. Other services include web analytics and SEO site audits. Read below for more information about these great services.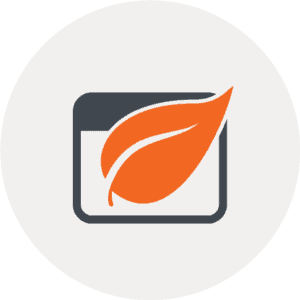 Social media platforms such as Facebook, Twitter, and Pinterest are used by millions of people to share and discover content with one another. These platforms can help you grow your business brand and advertise your website. We can assist with creating business social media pages that will help customers find your website and it also provides them with an opportunity to ask questions regarding your products and services.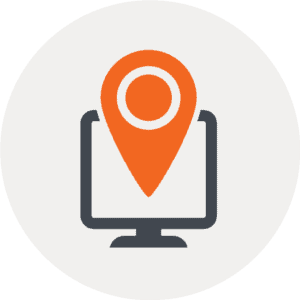 More than 85% of consumers search online for local services. Websites such as Yelp and Yellowpages provides a way for customers to find products and services within the community as which they live. Our local listing service provides a way for your business to get listed on these sites and helps you build a professional presence within the community. With a competitive marketplace, being able to reach local customers is a vital part of growing your business brand.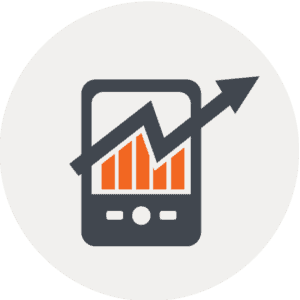 Do you how many customers are visiting your website, where they are going, and how long they are staying? Being able to understand how customers are using your website can help you build an effective marketing plan. Our web analytics service provides you with comprehensive reports, page analysis, and real-time monitoring. With this service you will be provided with monthly performance reports that will enable you to build an effective marketing campaign.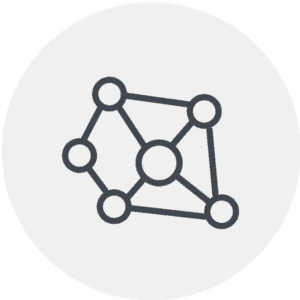 In order for customers to find your business online, your website needs to be optimized for search engines. Our SEO audit service provides in in-depth review of your website, checking for SEO, usability issues, site speed and much more. The result of a website review is a clear overview of all the things your website is doing well and what it needs to improve on. You will receive a comprehensive document with explanations and tips on how to improve your website.
Custom Programming
Have An Idea For A Program That Could Help You Run Your Business Better? Learn More About Our Business Solutions