Design Process
A complete guide to creating a unique website from start to finish.
Web Design Process
The development process of your website should be simple and easy to understand. That is why we created six easy-to-follow steps in the development and design process. These steps are created to allow us to work closely with your business. The hands-on approach gives us the ability to create a unique website that is tailored to your business. You will have creative control over the design of your website, which means you can decide how your website will appear to your customers.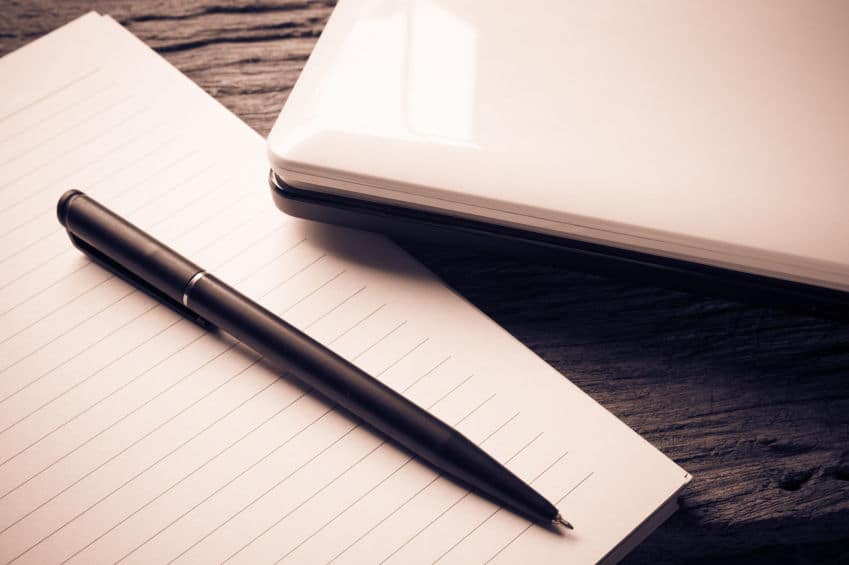 In order to create a website that will work for your business we sketch out design possibilities for your website. We will discuss with you what you like or don't like in a website as well as your goals, target audience, and features or apps you would like to see in your new website. A sitemap is created that will list all main topic areas of the site. This serves as a guide as to what content will be on the site, and is essential to developing a consistent, easy-to-understand navigational system. Once we understand your business and your expectations a launch date for your website is established. The launch date is the date you can expect your website to be completed and available for your customers to view.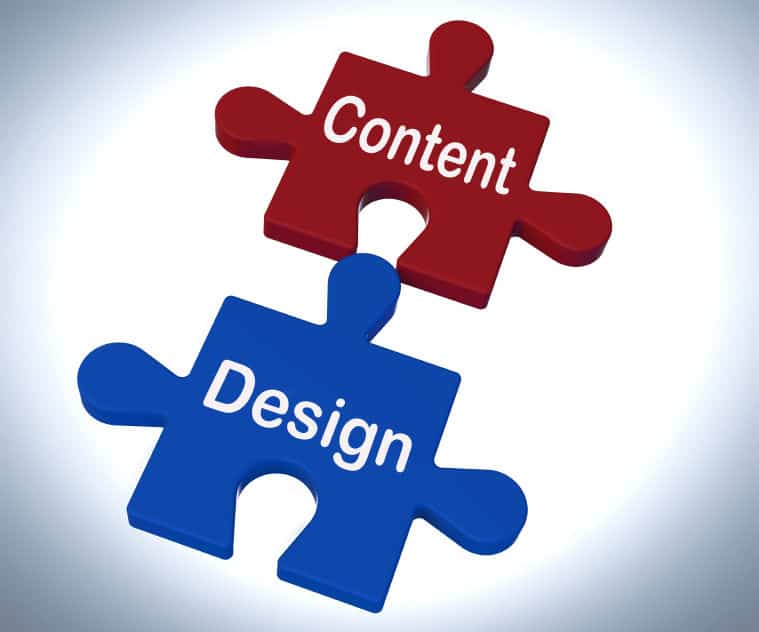 Every website needs content such as images and text. Content tells your customers about the products or services your business offers. During this phase, we will begin to gather images, videos, and text for your website. If you don't have any content available our design team is here to help. From the information that was gathered from Phase 1, we will send you mock-ups of what your website could look like. You will work closely with our design team to exchange ideas that will be incorporated in the final design for your website. Communication is very important in this phase to ensure that the final website will match your needs and requirements.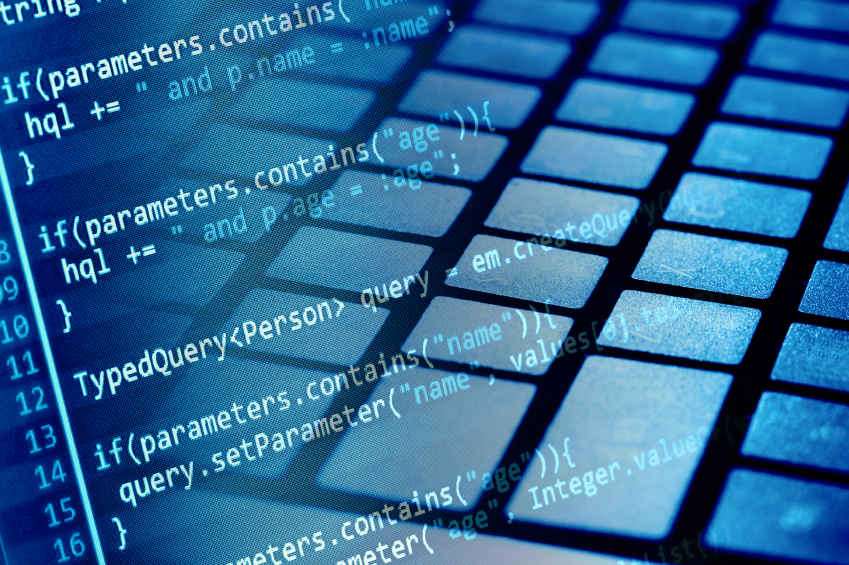 Once all of the content is gathered and organized it is time for us to start coding your website. The development stage, or web design process, is the point where your website gets created. A prototype of the website comes into shape. The homepage will be the first page to be created and it serves as the "shell" for the rest of the interior pages. You will be provided with a website address where you can view the progress of your website. Testing is also performed to make sure that your website looks great across all devices. Our software developers and design team work closely together to create the best possible website for your business.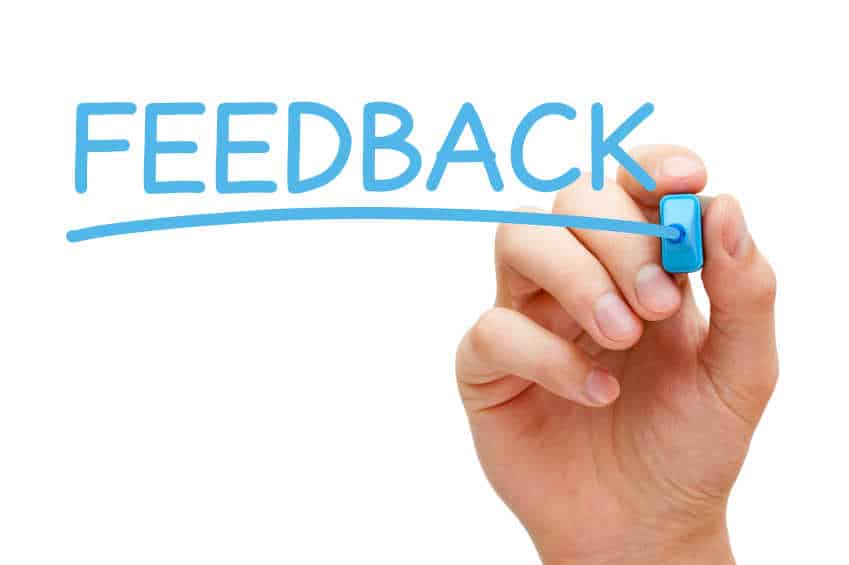 During this phase, the prototype of your website is completed. It is time for us to show you your website and get your thoughts and opinions. You will review the content that is on your website and let us know about any changes that need to be made. We will make any final changes or corrections based on your feedback and complete any final details. You will work with our web designers and software developers until you are completely satisfied with your website. Once you give us your final approval, we move on to the launch phase.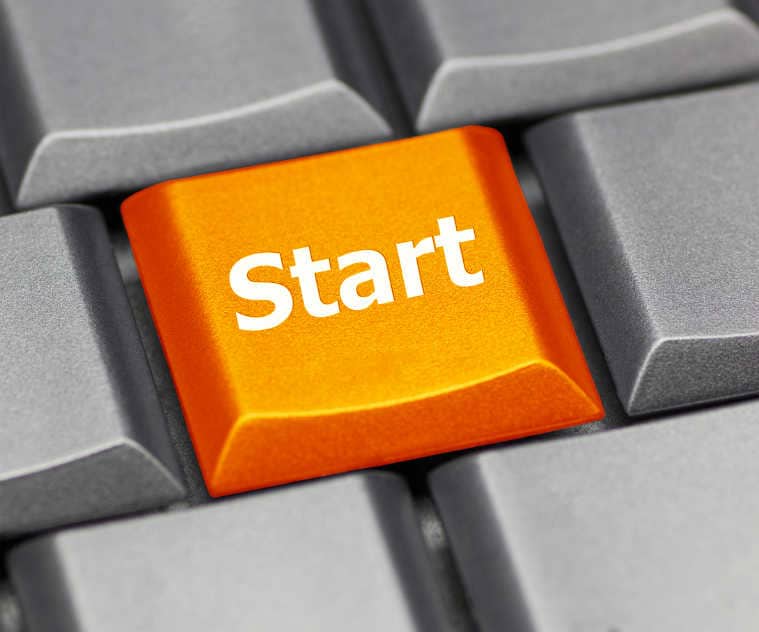 Your website is ready to be launched live on your domain for your customers to view. The development team will perform verification testing to make sure your website works across all devices. This is our way to make sure your website is free of coding errors. We will also make sure your website is optimized for search engines so that customers will be able to find your business online. Once your website passes our verification process, we will make the DNS change and point your domain to your new website. This process typically takes around 48 hours to propagate across the entire Internet. If you have any changes you want to make after your website is launched we will do these FREE of charge. This is because we want to do more then create a website for your business, we want to help your business be successful.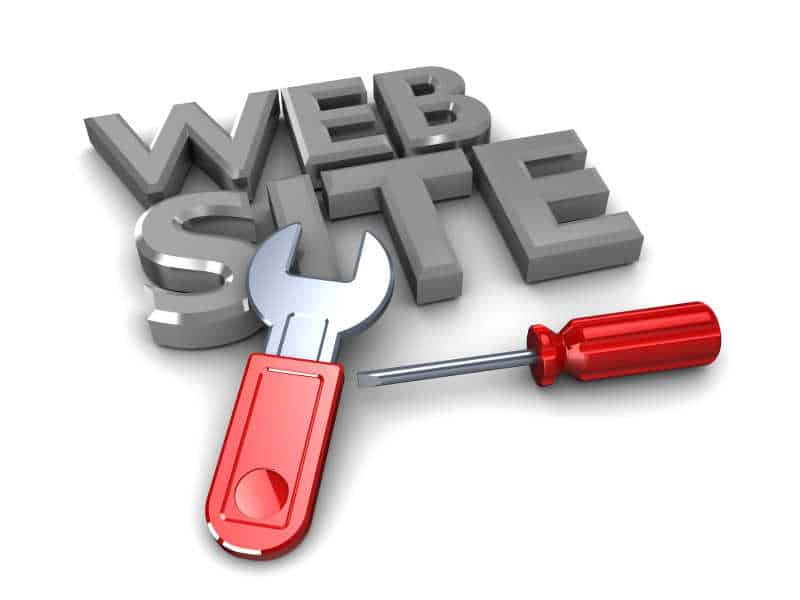 One of the burdens of having a website is the maintenance and keeping it up-to-date. We know how important it is for you to devote time to your customers instead of updating your website on your own. This is why we provide unlimited updates after we have completed the development of your website. Updating your website on a regular basis and providing new products is one way to bring repeat visitors to your website. If you would like to perform updates to your website on your own, we can create a Content Management System such as WordPress that gives you this ability. You can rest assured that your website will have your latest information provided to your customers.