Coding tomorrow's websites TODAY
With free lifetime updates, responsive designs, and affordable price you can have a first-class website that is custom-made for your business
At i.Web, we develop custom websites specifically tailored to your business. Whether you need a Content Management System (CMS), Forums, Blogs, or Ecommerce solution, we can build it for you. Our team uses the most up-to-date technology allowing us to create unique and cutting-edge websites. With free lifetime updates, we will maintain and keep your website updated for you. Our list of development services include web design, web hosting, domain registration, and search engine optimization. Read below for more information about web development and pricing.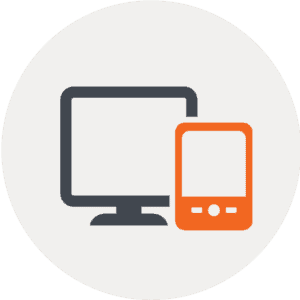 More customers than ever are viewing web pages and making purchases on mobile devices. Responsive web design responds to the needs of the customers and the devices they're using. We will design your website to be responsive, which means it will automatically adjust to look beautiful across every device and every browser.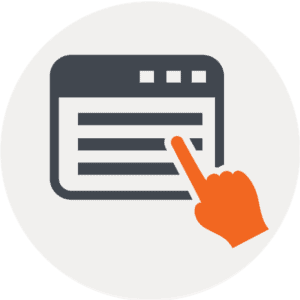 We believe it is important that you have a say in the way your website looks. With creative control, you have the ability to tell us how you want your website developed and how it will be presented to your customers. We can also create a website that you can easily update yourself through the use of a Content Management System such as WordPress.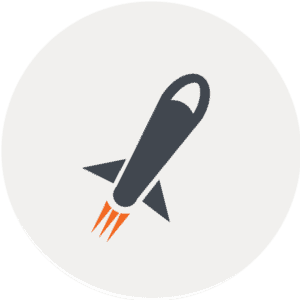 We can have your website ready for launch in as little as 2 WEEKS! This means you don't have to wait long to get a professional looking website for your business. With free lifetime updates, you can rest assured that your website will always have the most up-to-date information.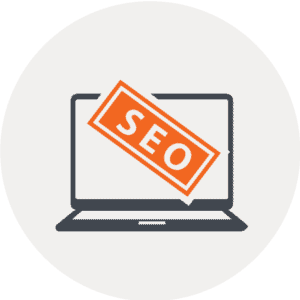 It is very important that your customers are able to find your website through search engines such as Google, Bing, or Yahoo. Search Engine Optimization is a process of increasing website traffic by improving visibility of a website to users. We will develop your website based on SEO standards, which will mean that customers using search engines will be able to find your business.
Personal/Blog
2-4 pages
Free Domain
Creative Control
No Setup Fees
Daily Backups
Security Scans
Free Lifetime Updates
Business
5-8 pages
Free Domain
Creative Control
No Setup Fees
Search Engine Optimization
Daily Backups
Security Scans
Free Lifetime Updates
Corporation
9+ pages
Free Domain
Creative Control
No Setup Fees
Search Engine Optimization
SSL Certificate
Daily Backups
Security Scans
Free Lifetime Updates
Hosting
Learn More About Our Flexible Hosting Plans