Business Solutions
Finding Solutions to Complex Problems
Our team of experts can provide your business with technology solutions that meet current or future needs. We provide database development and design, custom programming, data conversions, and consulting services.
Businesses constantly face an evolving array of challenges every day. i.Web business solutions offers you the ability to face these challenges head-on. Our dedicated team of technology professionals is ready to provide your business with answers. Even if you don't know where to start, we can work together to help you accomplish your goals. Read below to learn more about our business solutions.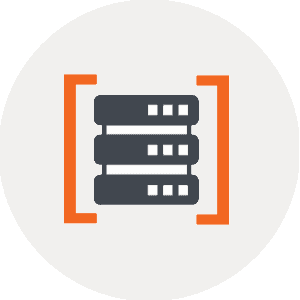 Database Development & Design
Today's businesses depend on their databases to provide information essential for their day-to-day operations and for record keeping. We can develop, design and deploy a custom database that will help your business stay organized. We provide database applications such as MySQL, ORACLE and Microsoft SQL Server that can be optimized to run on any platform. Contact us today for a free quote.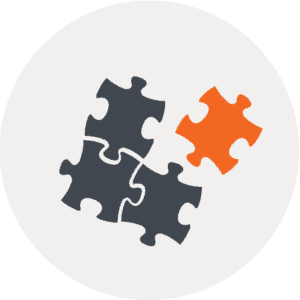 Do you have a need for an application or program that can help you run your business easier and more efficiently? We create custom programs for specific workflows and business requirements. Programming languages include Visual Studio, Microsoft Access, .NET, PHP and many more. We focus on the needs of your business and our custom programming solution can help you reach your goals.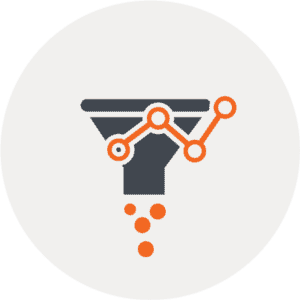 Data conversions involve moving data from one application to another or even cleaning up bad data. We provide data conversions in a vast array of applications. We can also fine tune your database so that it operates at the highest level. Data migrations can be performed with zero downtime and we aim to help you improve the usability and accessibility of your data.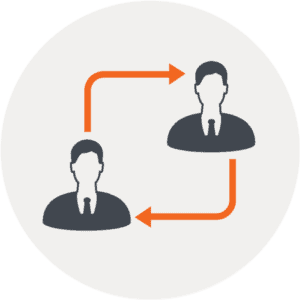 Technology can have a major role in achieving your business's long-term goals. We have provided technology consulting services for many of our clients who didn't know where to start. Whether you have an idea or a problem to solve, our team of technology professionals can help you find the right solution.
Latest News And Events
Find Our What Is Happening Now At Indiana Web Solutions