Hosting
Fast, Reliable, Secure, and Affordable
Our hosting solution is simple and easy. With free daily backups, 99.9% uptime means your website will be fast, secure, and better supported than anywhere else.
Hosting is an important part of your website. Without a place to host your website, no one would be able to see it. In order to get your website online you will need a hosting solution. We provide flexible hosting plans that are simple to understand and that can grow with your business. Security is important for any website and our 24/7 security monitoring system ensures your website and data will be safe. Read below for more information about our hosting solutions and pricing.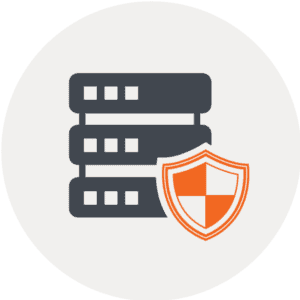 Thousands of websites get compromised every day and it is vital that your website is safe and secure. Our 24/7 security monitoring system protects your website from attacks such as DDoS, web bots, and malware. We take the security of your website very seriously and don't believe you should have to pay extra to have a secure website, which is why we offer our security package to you at NO COST.
Your website needs to be reliable; if your site is down, your customers can't purchase or view information. We understand how important it is that your website is always available and that is why we strive to have the highest possible uptime for your website. Uptime is the amount of time that a website is "up" and running. We use industry best practices to ensure that your website is functional and operating at its peak.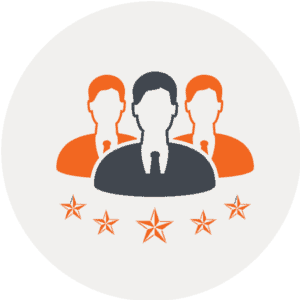 We go out of our way to provide our clients with support that can't be found anywhere else. If you are currently using another hosting provider we can assist with migrating your website to our hosting solution with zero downtime and free of charge. We have an amazing, fast, experienced and helpful support team that will always be available to answer all of your questions.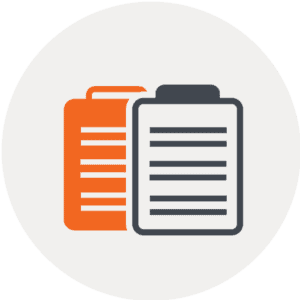 As a website owner, one of the most important things you should do is backup your website on a regular basis. We understand the importance of backups and include daily backup benefits in all of our hosting plans. Our service is a complete solution by backing up both the code and database. We offer this service at NO COST as a way to give you the most secure and reliable website possible.
Personal
10 GB Space
1 Database
 
10GB Bandwidth
Free Nightly Backups
Enhanced Security
 
No setup fees
Business
20 GB Space
5 Databases
Google Business Email
Unlimited Bandwidth
Free Nightly Backups
Enhanced Security
 
No setup fees
Corporation
40 GB Space
Unlimited Databases
Google Business Email
Unlimited Bandwidth
Free Nightly Backups
Enhanced Security
Free SSL Certificate
No setup fees
*plans billed annually
Online Advertising
Learn More About How You Can Reach The Right Customers Through Online Adversting