Indiana Web Solutions (i.Web) is an industry leading provider of web technology and business solutions for small- to medium-size businesses. Founded in 2014, i.Web is a locally-owned business in Martinsville Indiana. i.Web offers web design, hosting, online advertising, custom programming, and marketing solutions. The company is founded to assist businesses in creating an online presence to reach more customers and maximize profits. At i.Web, we strive for the highest quality service and support at the most competitive price.
Contact us for more information.
Email:
info@indianawebsolutions.com
Phone: 317.850.7583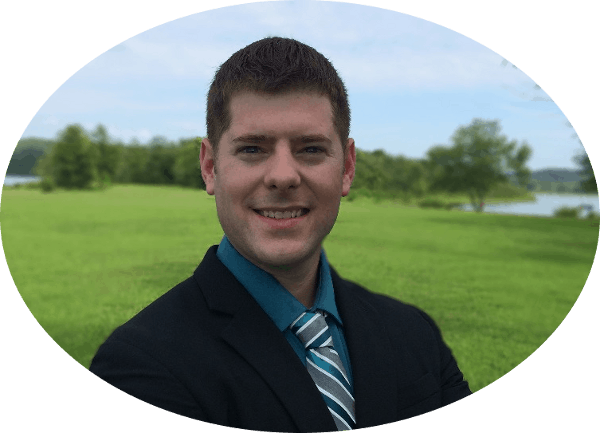 A challenge every business owner faces is attracting new customers and some don't know where to start. I recognized this challenge and wanted to create a way, through the use of a website, to help local businesses communicate to potential customers. I enjoy getting to know business owners and listening to their stories.
Shortly after I graduated from Manchester College in Indiana with my degree in Computer Applications, I worked for a large corporation. This is where I began to realize my passion for web programming and business. I wanted to create a way to interconnect the two. I began to talk to several business owners about their successes and struggles. One common struggle I heard was how difficult it was to get information about their business to their customers. Keeping pace with the digital age made the competition substantial. Most owners were so busy running their businesses, they had a difficult time keeping their website updated with the new products or services they offered. I wanted to create a company that addressed a way to streamline communication and online marketing from business owner to the customers they wanted to attract and keep.
That's why I started Indiana Web Solutions (i.Web) in 2014. To provide small businesses with high-quality websites and business solutions. i.Web is different from other web design companies in that we offer business owners the opportunity to have creative control. At i.Web, the business owner who needs a website has a say in how his or her website looks and works. They also do not have the burden of updating their website on their own. This is why it is so important to me that we continue to offer free lifetime updates to their website. We can do all of this for your business and help make the struggles of attracting new customers or maintaining your current website easier.