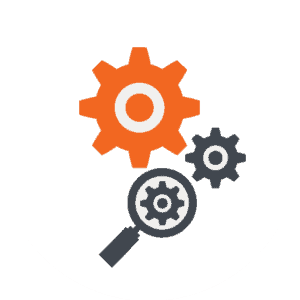 Services & Solutions
A Solution For Every Need
We offer a variety of services and solutions to meet diverse and challenging business needs. Find out what we can do for you.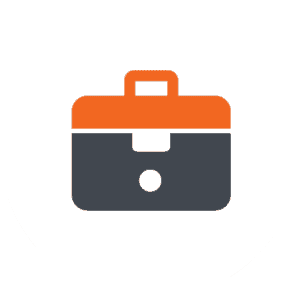 Our Work
Our Passion At Work
Our portfolio is a collection of our most recent projects. We are committed to our clients and creating long-term relationships.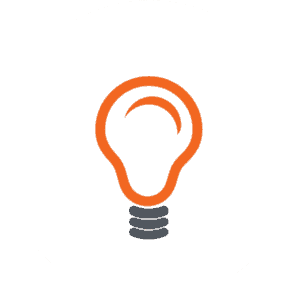 Questions & Answers
Every Idea Starts With a Question
Get answers to all of your questions about web design, hosting, and business solutions. Contact us for more information.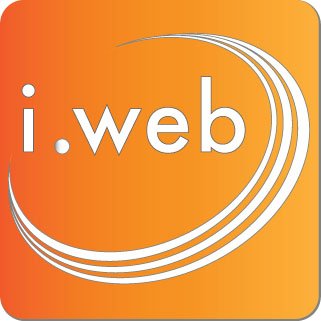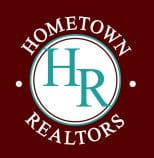 The whole process was simple and easy. They were able to provide some custom features that were not available on our previous website. They were professional and completed the project on time.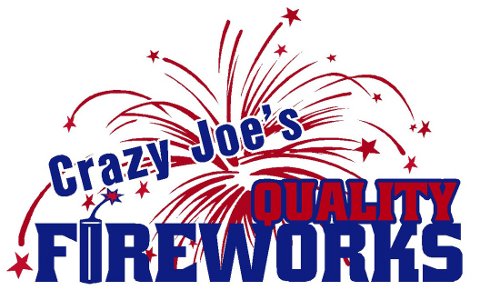 Working with Indiana Web Solutions was  a great experience. They redesigned my website and also setup online advertising for my business. HIGHLY RECOMMEND them to anyone.
Indiana Web Solutions provide me with a brand new website. I have been getting very good feedback from customers on the new website.  I also did online advertising though them and I have started to get more calls for my business.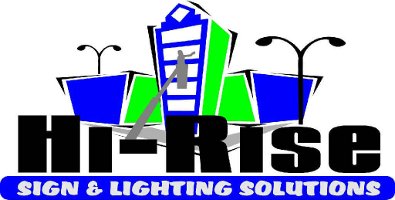 My website was in need of an updated look. I was also looking for a mobile-friendly website. I was new to the process and they answered all of my questions. I would highly recommend them to any business!